Spring Break Field Trip with the Undergraduate Anthropology Club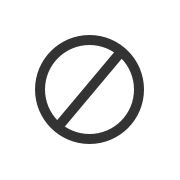 On March 4, 2022, students from the school of Anthropology set out to explore various Southwestern archaeological and cultural heritage sites during a five-day field trip across Arizona, New Mexico, and Colorado.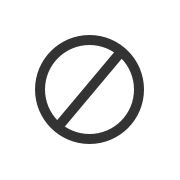 Leaving Tucson early Friday morning with a goal of learning about cultural history and natural resource policies, students and faculty set forth to their first destination: Chaco Canyon. Along the way, the group stopped at Petrified Forest National Park before their eventual arrival at Chaco Canyon, where the group set up their field camp for the night.
On the next day early, Saturday morning, the group explored some of Chaco Canyon's many sites such as Chetro Ketl and Hungo Pavi. Afterwards, the group headed back to the camp site and were met with unfavorable conditions resulting in the group packing up and leaving for Farmington. The group then discussed their thoughts about the heritage site and its importance.
The following Sunday morning the group headed to Crow Canyon, an archaeological site that runs through the Bureau of Land Management. Here, students drew comparisons on how the site was preserved, as well as the risks nearby pipelines posed to the site.
After avoiding an incoming snowstorm, the group headed to the Salmon Ruins in Bloomfield, NM, where students got to learn how private museums were operated and how they compare to museums run by state and government officials. To end the day, the group left for Aztec Ruins National Monument to see just how good site preservation can be and the methods used to do so. By the end of the day, students were able to point out key differences of different archaeological sites and how they were maintained and preserved under different ownerships.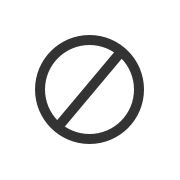 The following Monday, the group headed north into Colorado to explore Mesa Verde National Park. Although much of the park was closed, students and faculty were able to get a fantastic view of the site itself and see some of the nearby pueblos and other cliff dwellings. The team then headed back to rest and looked over the past few days before returning to Tucson the next day.
Over the span of the five days, students and faculty were able to explore multiple archaeological and cultural heritage sites run by different organizations. Students were exposed to methods of preservation and risks facing these sites, as well as possible solutions into the future.
The students and faculty would like to thank the School of Anthropology and the Student and Faculty Interaction Grant for making this trip possible, for allowing students to experience firsthand just how important these sites are, and for inspiring a new wave of Anthropologists.