This week we welcomed two new staff members to the School of Anthropology Business Center: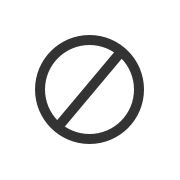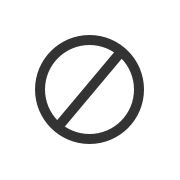 Ruth Montes De Oca joins us from the Department of Communication, where she has been working as an Administrative Associate since 2018 and a student worker prior to that. In total, Ruth has worked in the university for seven years, and is excited to take on this new role. We are looking forward to what she brings to the Business Center in the Accountant position!
Carlos Lopez joins us from the Marshall Business Center in SBS, where he served as the Accountant for multiple units within the center including Middle Eastern Studies, Judaic Studies, Journalism and Latin American Studies. Prior to that position, he worked as a Buyer with the Financial Services Office. Carlos brings to his new position a wide range of UA financial services experience and we look forward to him taking on the position of Business Manager and assuming some of the responsibilities for grants management.
Special thanks goes to Nick Smith for all he has done keeping everything running smoothly in the Business Center, as he has been on his own for the past couple of months. We really appreciate Nick and his positive attitude through all this!
Anthro News Digest date: 11/05/2021